Alaska Ulu Knife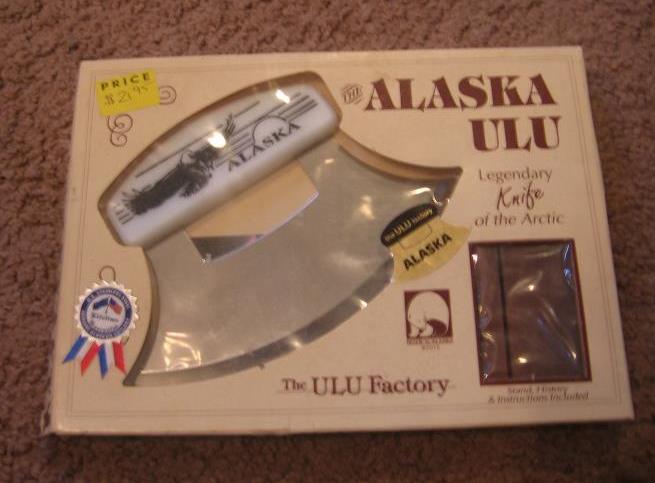 $ 21.95 USD
CURRENTLY OUT OF STOCK!!
THIS IS THE BEST BEAVER FLESHING TOOL,THIS WAS DESIGNED BY THE OLD TIME ALASKAN ESKIMO FLESHING KNIVES. WORKS GREAT ON STUBBORN OTTER TAILS AS WELL. IT HAS A CULTURED IVORY HANDLE, MAKING THIS KNIFE EASY TO FLESH WITH.
Special Skinning Knife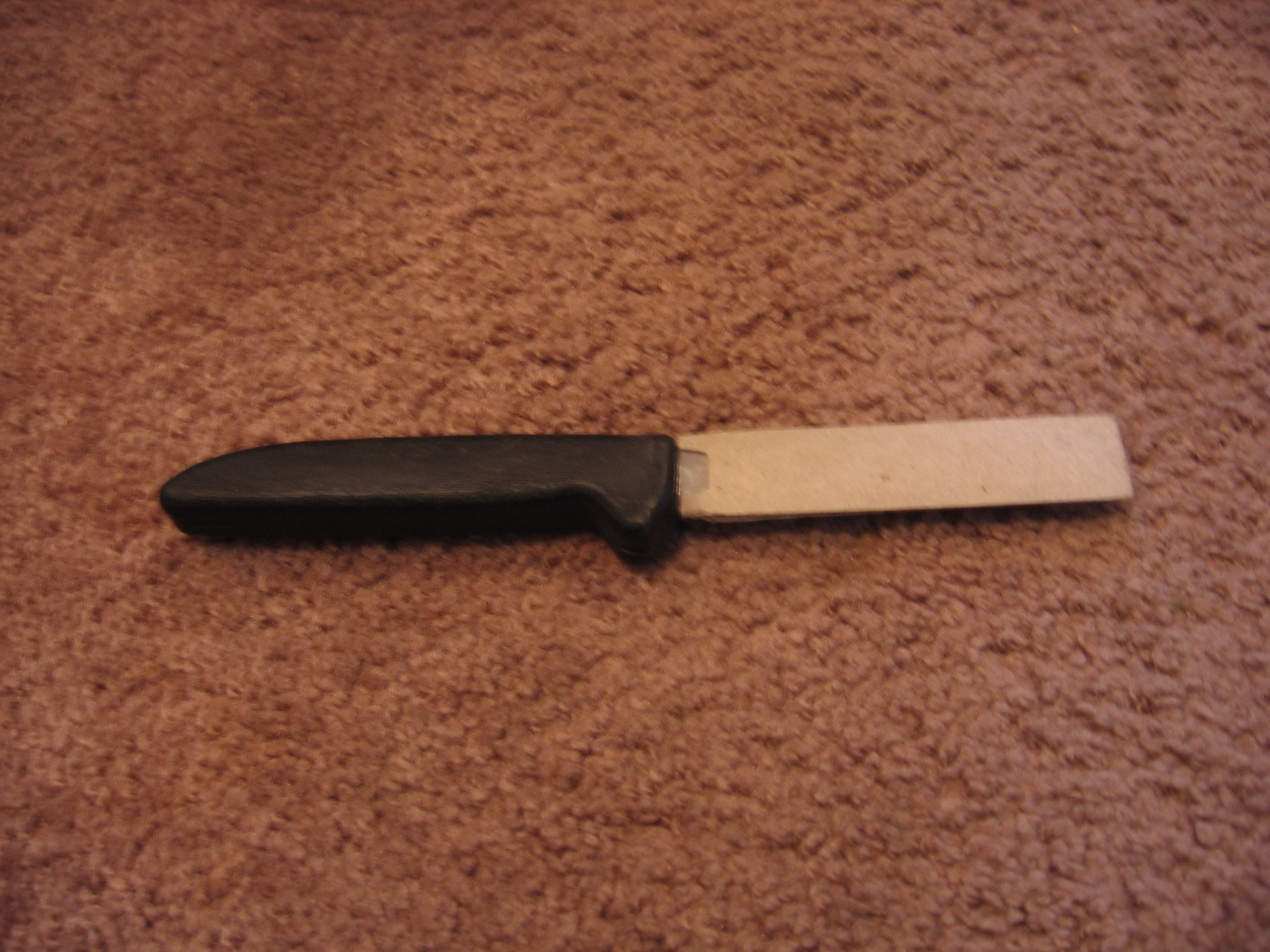 $ 6.95 USD
THIS IS EASY TO SHARPEN AND HOLDS AN EDGE. HAS A STAINLESS STEEL BLADE.
Beaver Skinning Knife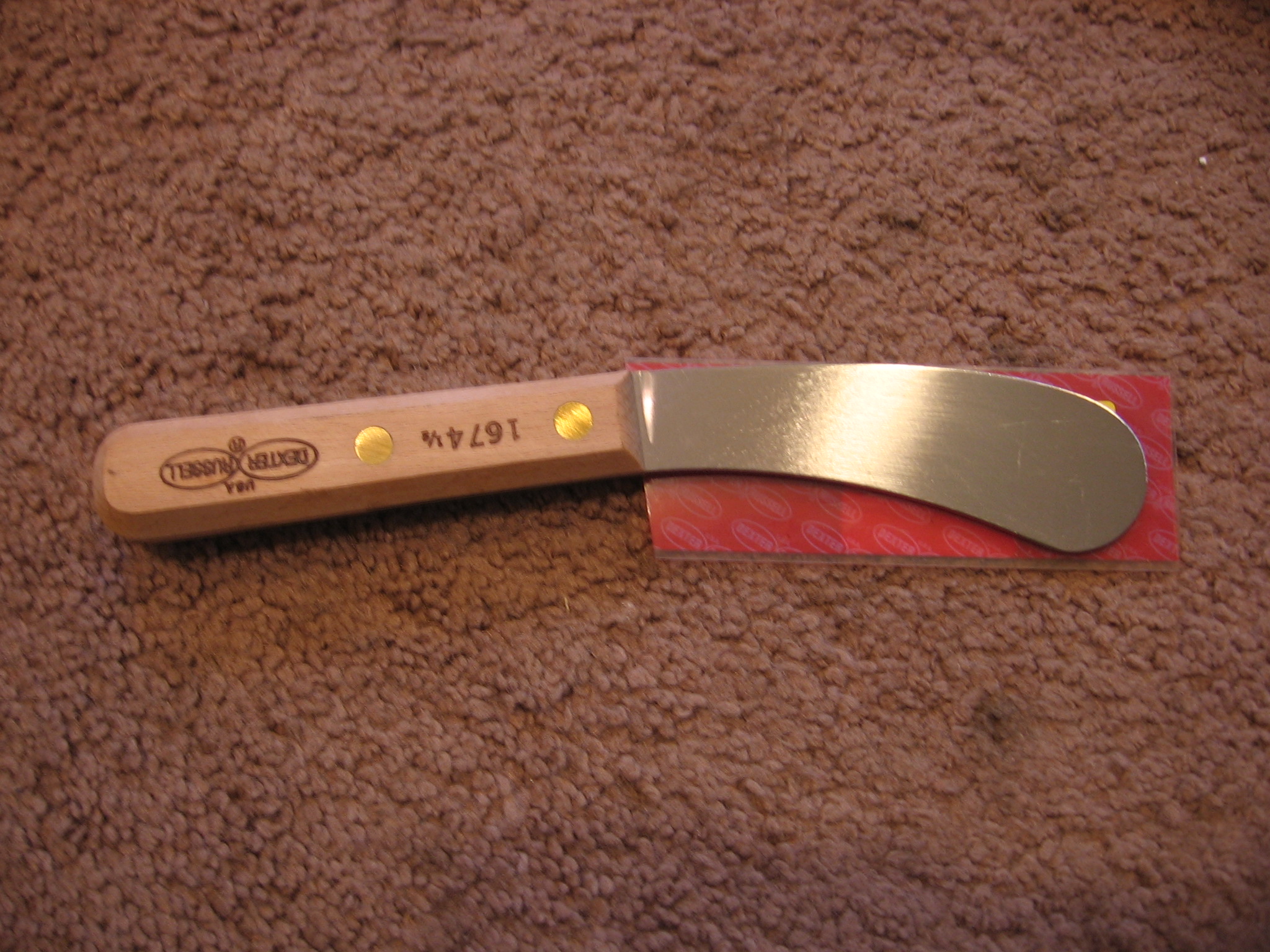 $ 15.95 USD
SK3 Beaver Knife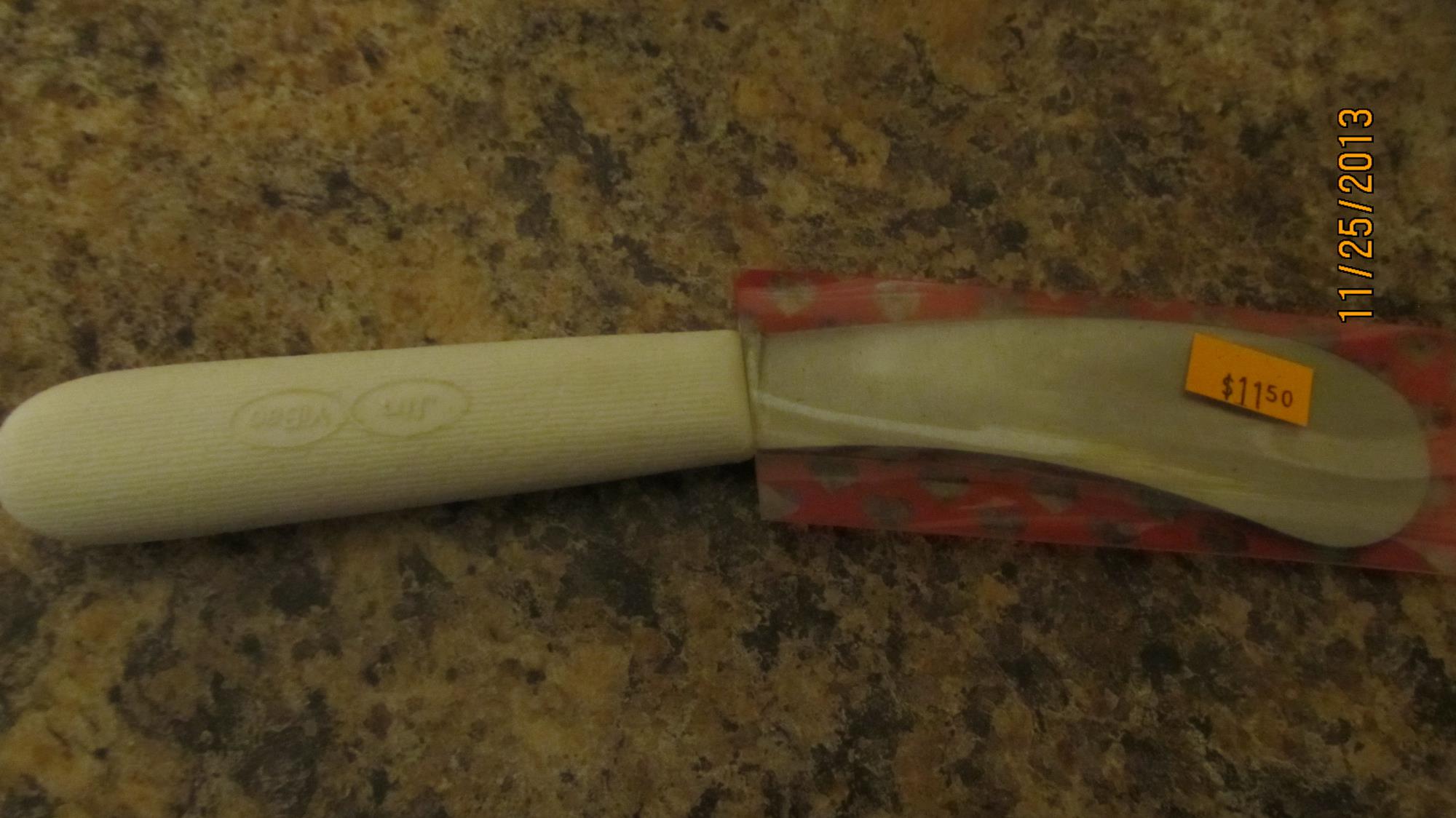 $ 11.50 USD
SK 4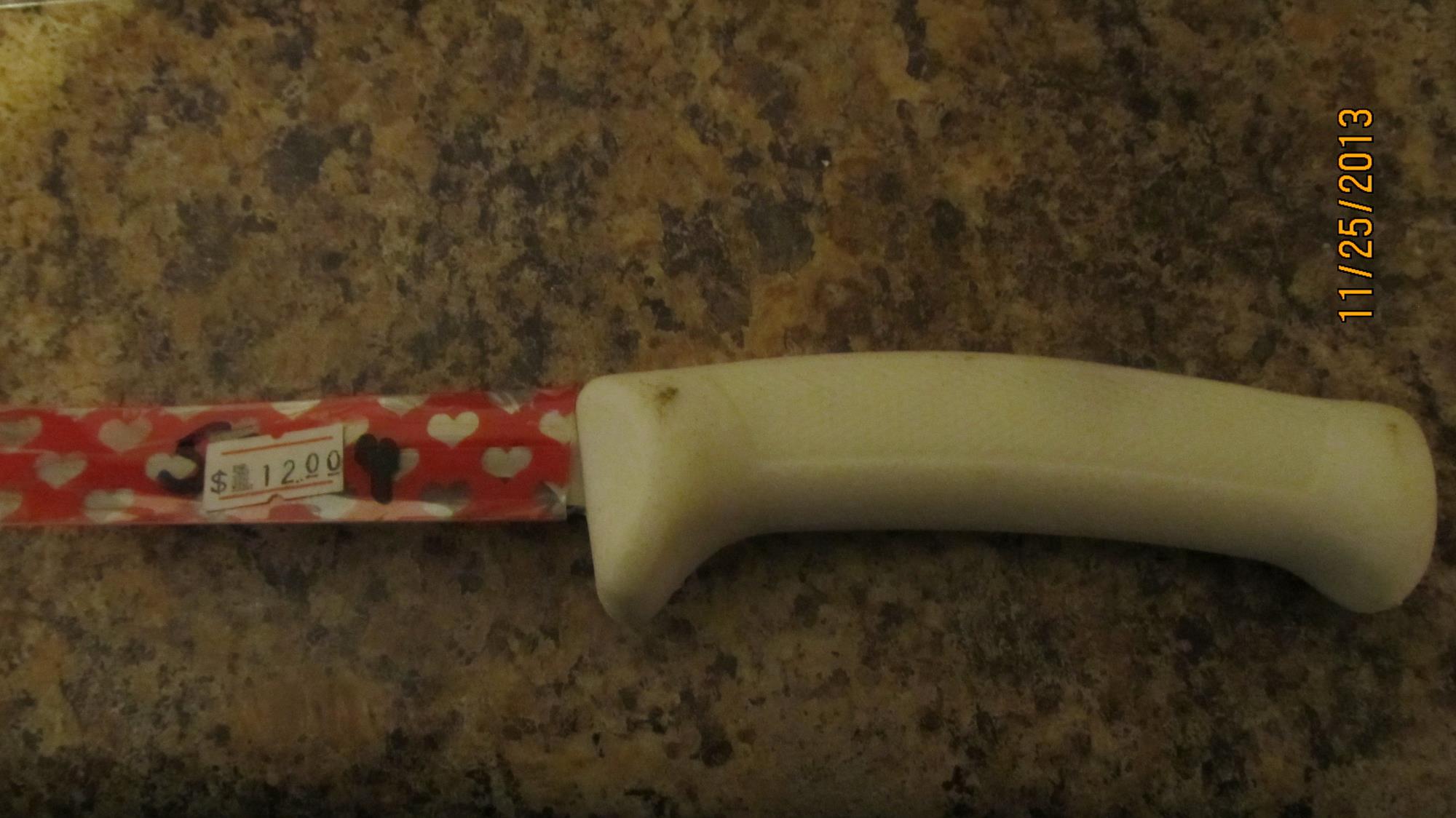 $ 12.00 USD
A must need skinning knife from skinning muskrat to coyote.
SCK 5 Pelter Knife
$ 10.00 USD
A must needed knife for all skinning from muskrat to coyote.