Special Skinning Knife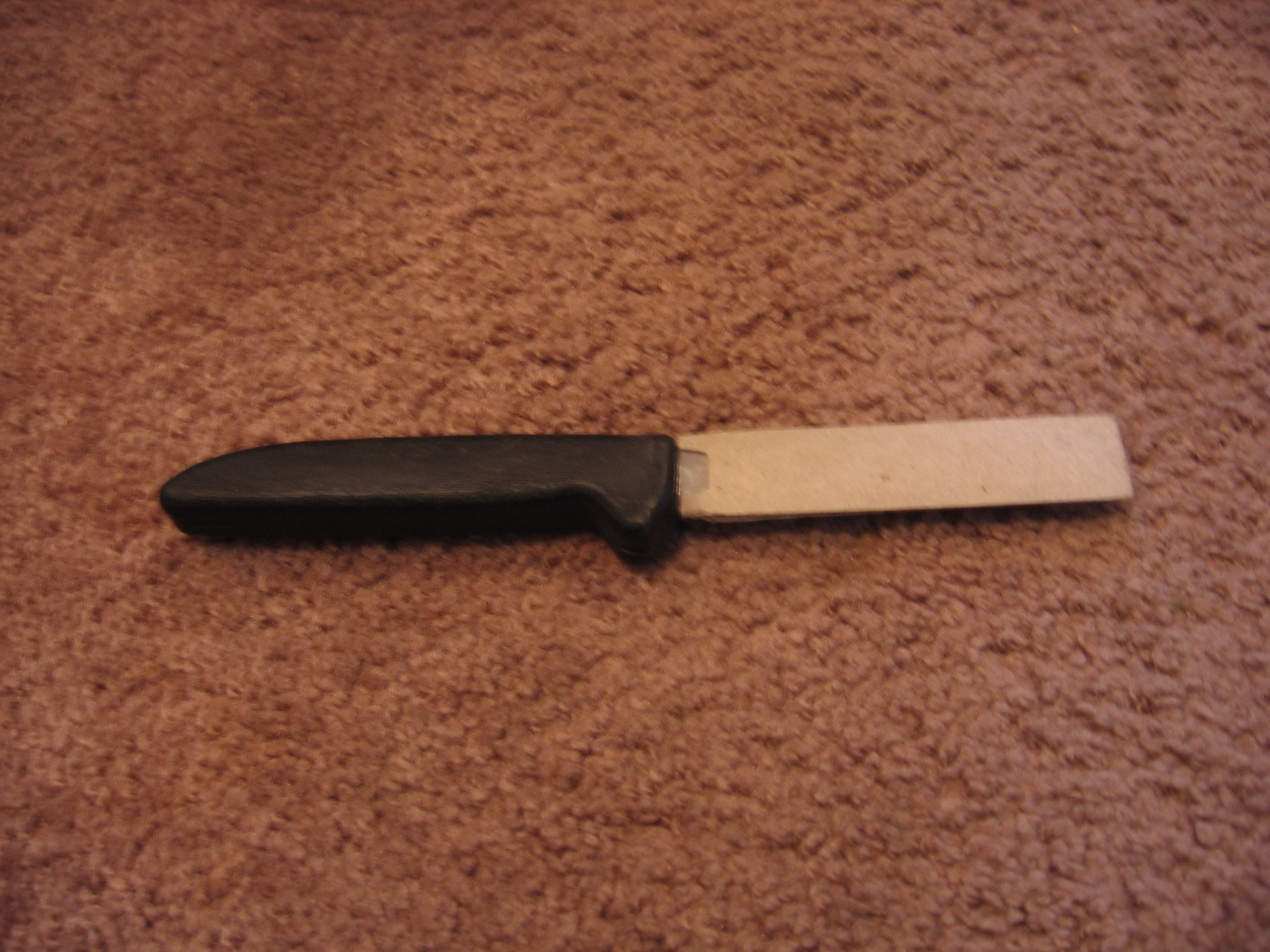 $ 6.95 USD
THIS IS EASY TO SHARPEN AND HOLDS AN EDGE. HAS A STAINLESS STEEL BLADE.
Beaver Skinning Knife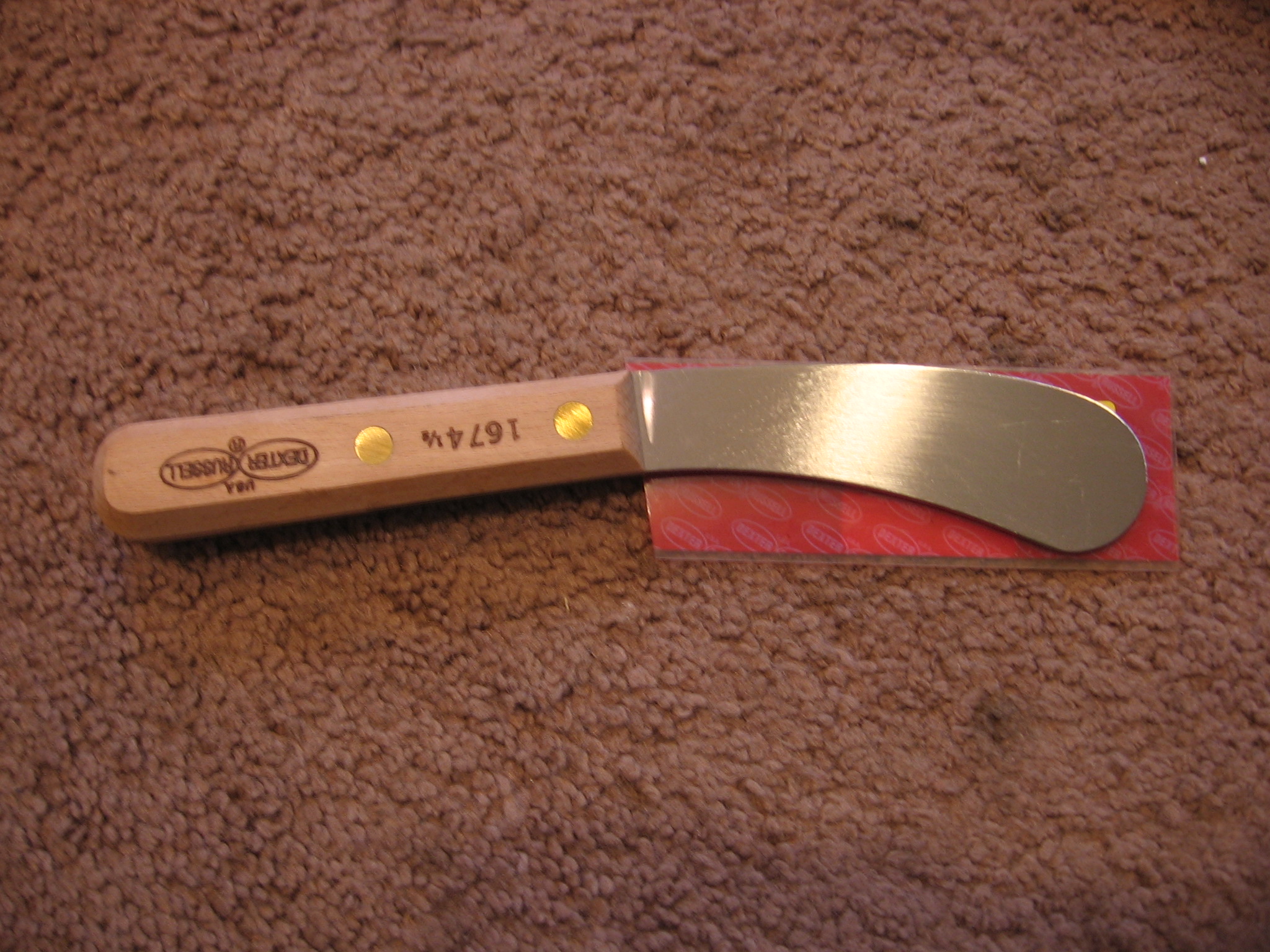 $ 15.95 USD
SK3 Beaver Knife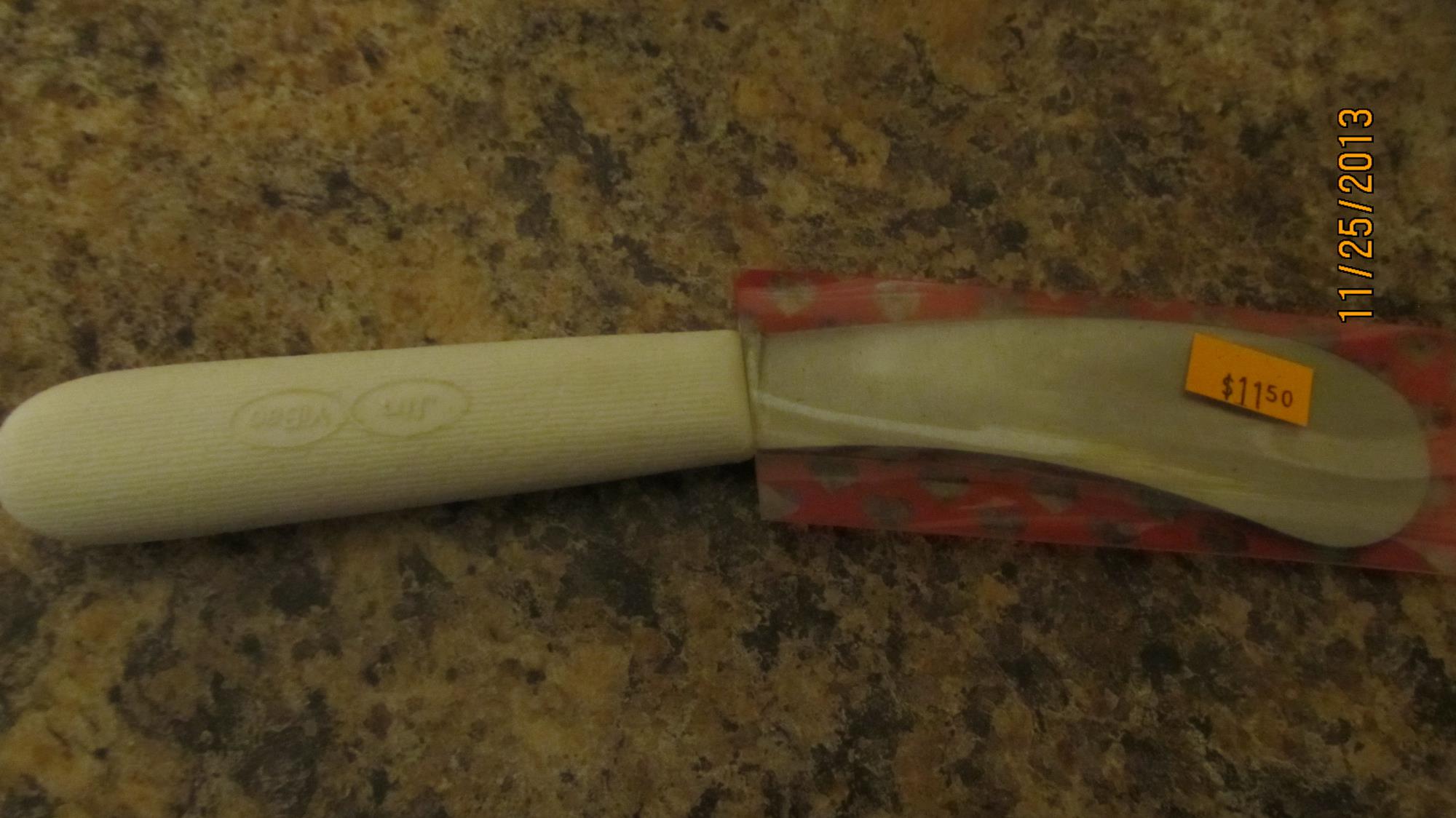 $ 11.50 USD
SK 4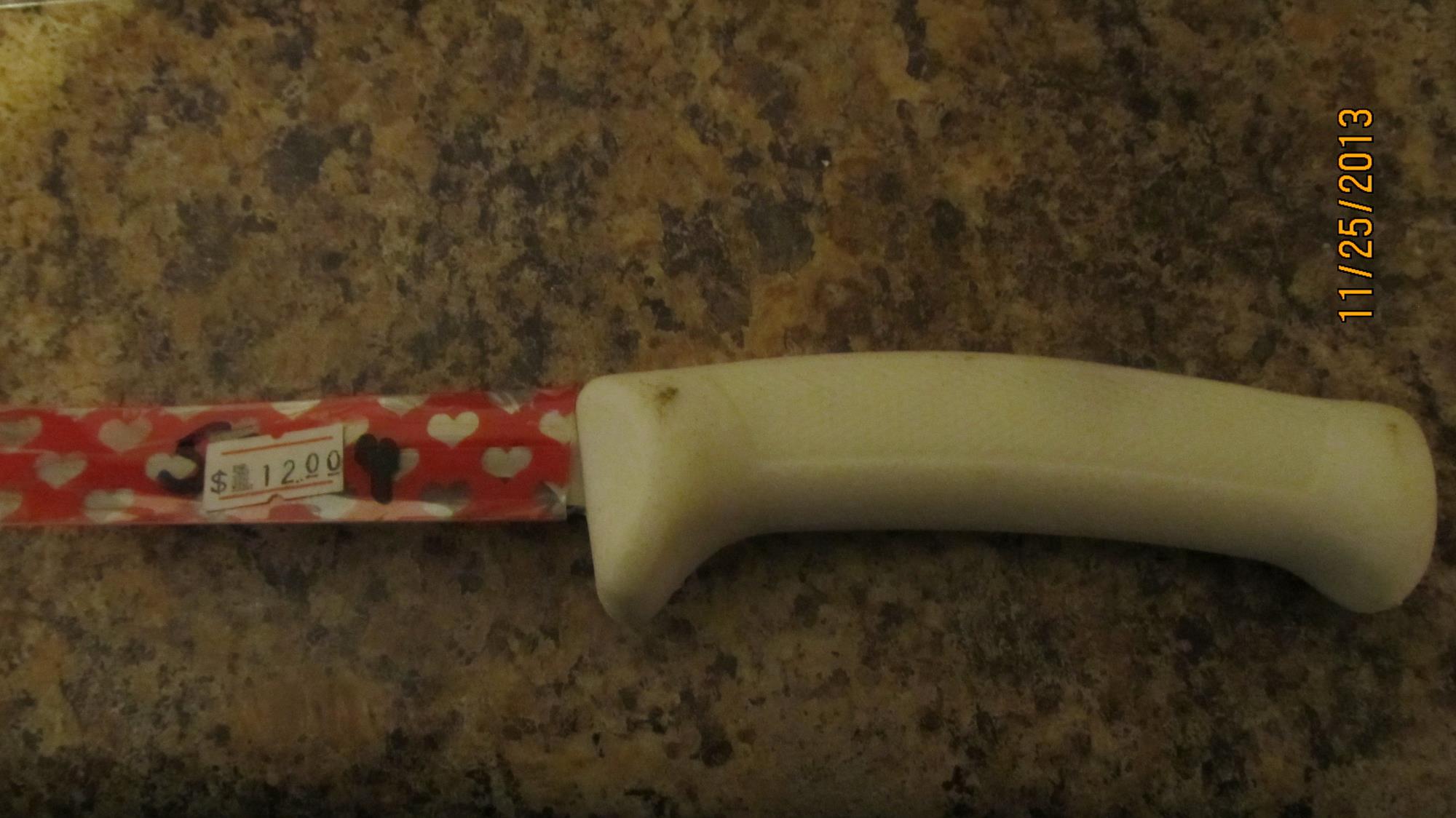 $ 12.00 USD
A must need skinning knife from skinning muskrat to coyote.
SCK 5 Pelter Knife
$ 10.00 USD
A must needed knife for all skinning from muskrat to coyote.