ALUMINUM PUSH PINS Box of 100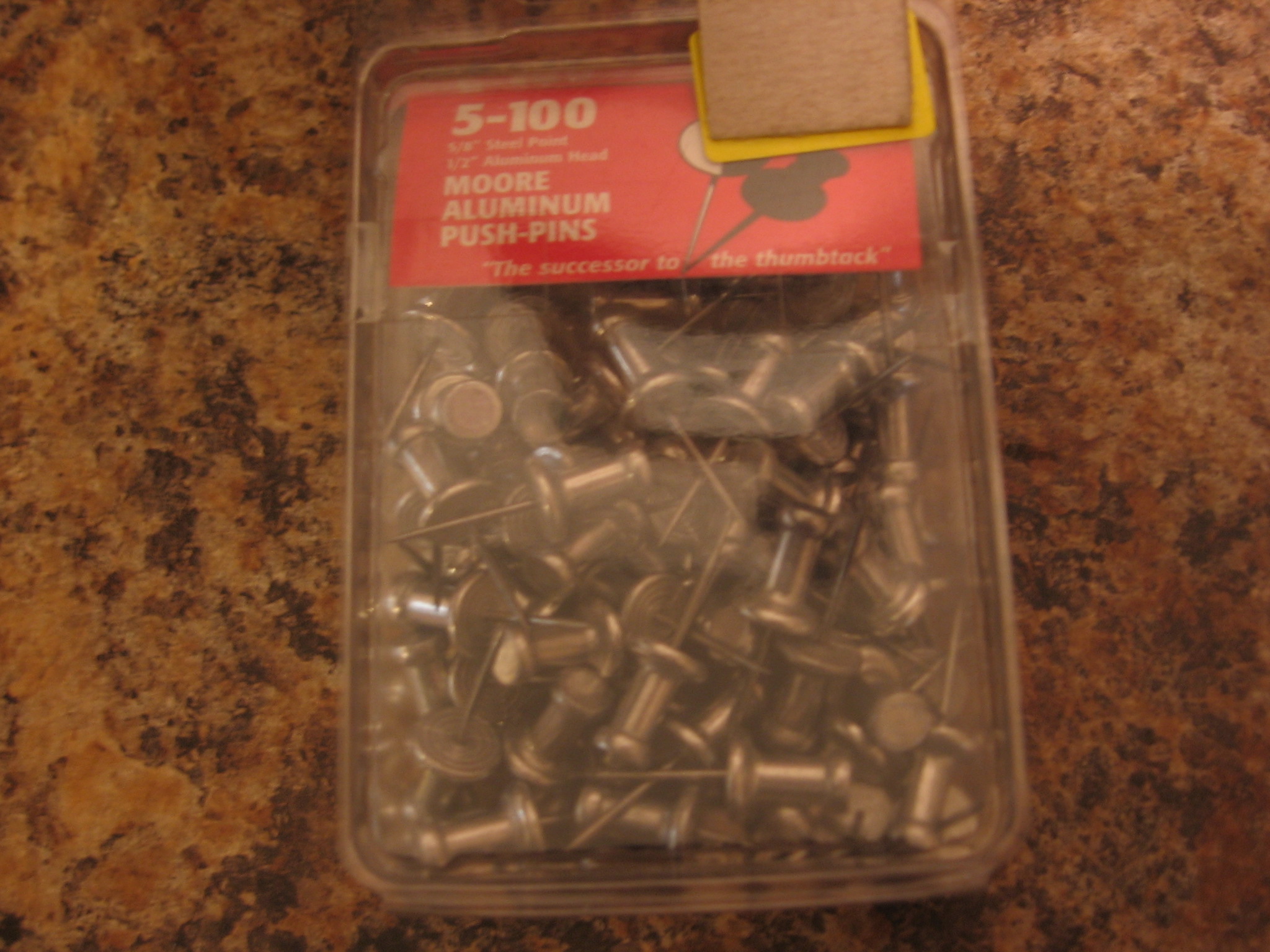 $ 9.95 USD
FUR COMB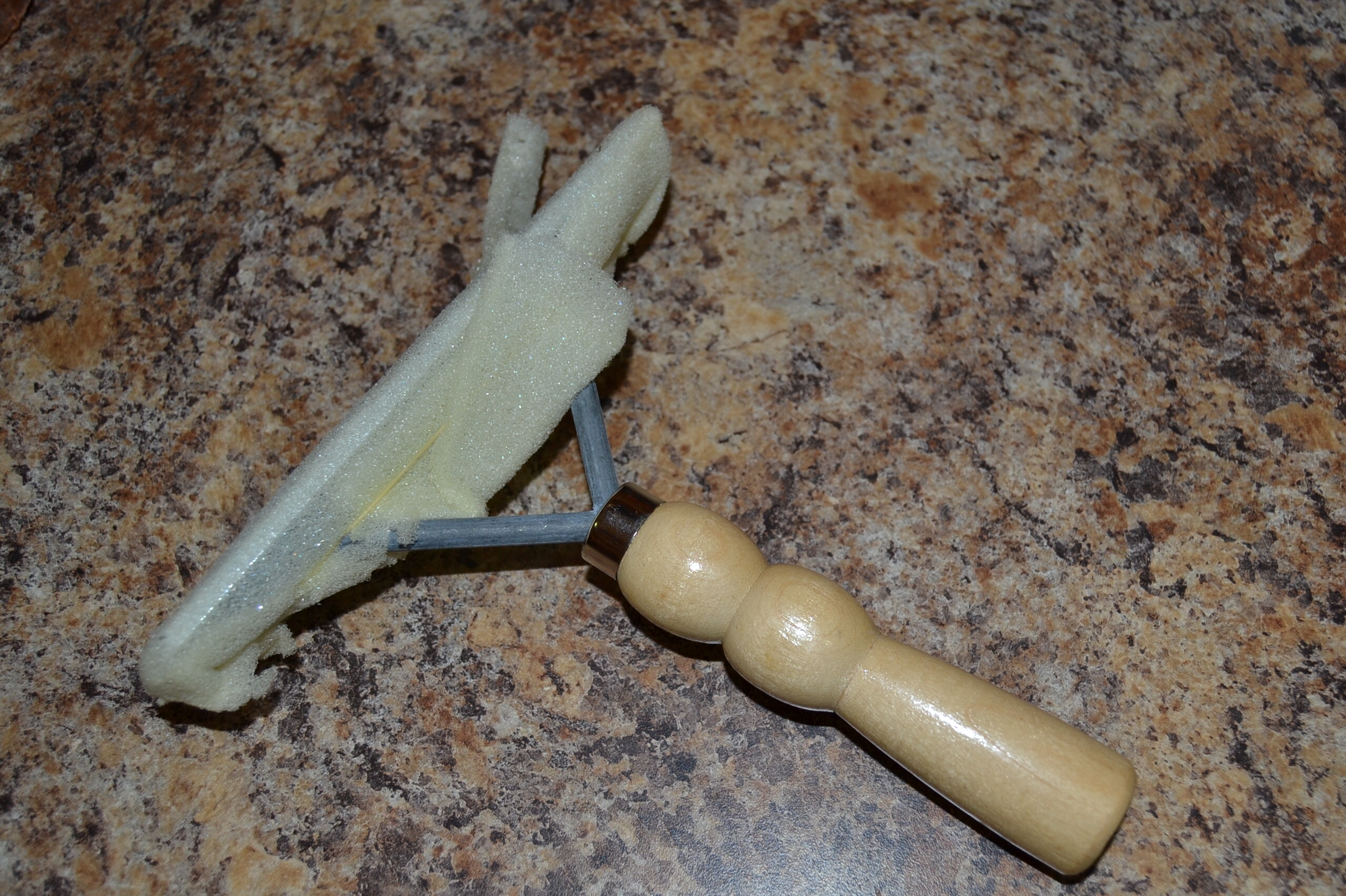 $ 10.95 USD
FUR HANGER Each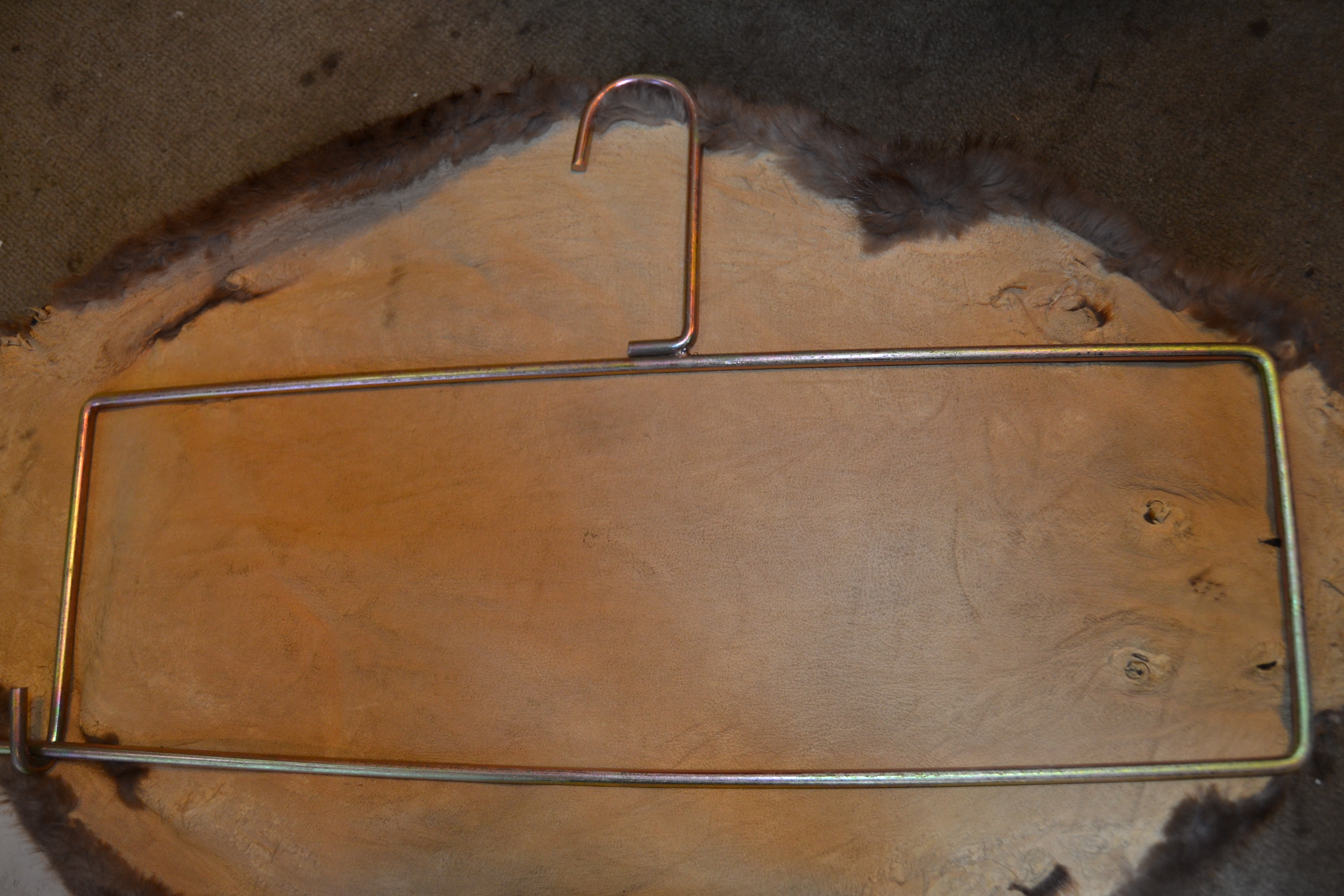 $ 4.95 USD
HEAVY DUTY RUBBER SKINNING APRON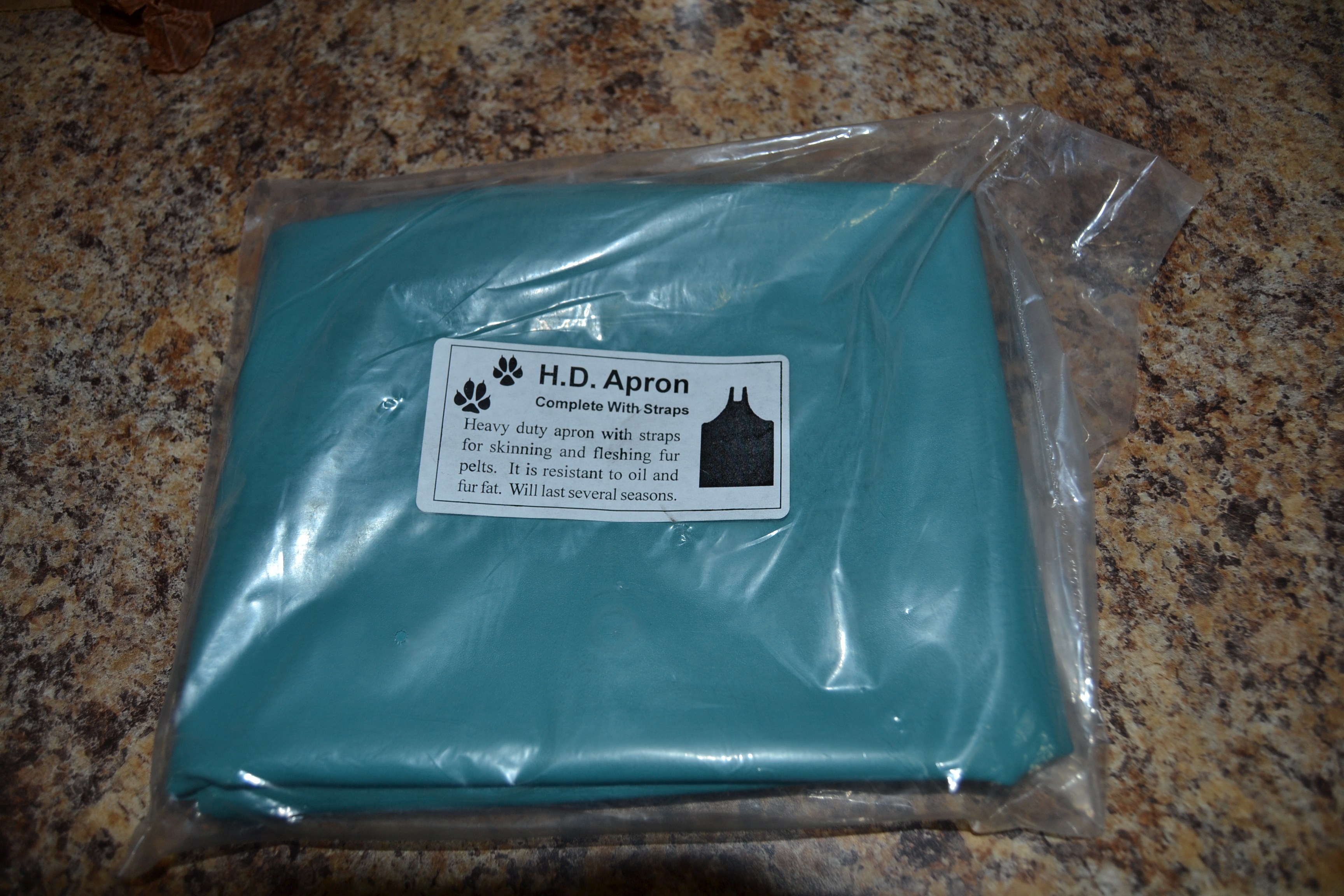 $ 12.95 USD
WINKLER'S SKINNING GAMBREL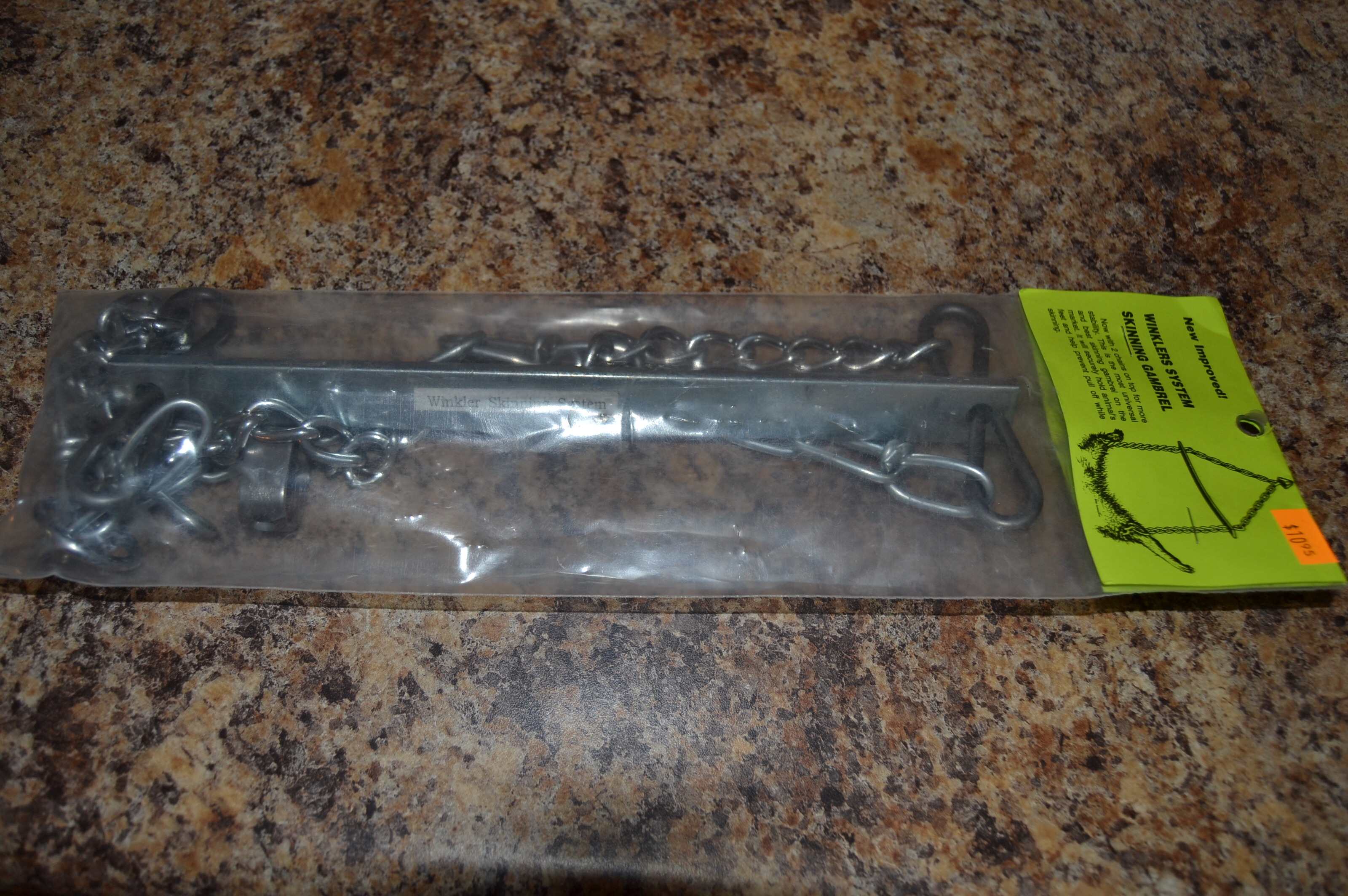 $ 11.95 USD
We highly recommend this in your fur shed . We have 5 of these hanging at all times in our fur shed and after using many others this is the best we could find. This item will work on anything from rats to coyotes. Highly recommended from John.
SINGLE HANDLE FLESHING TOOL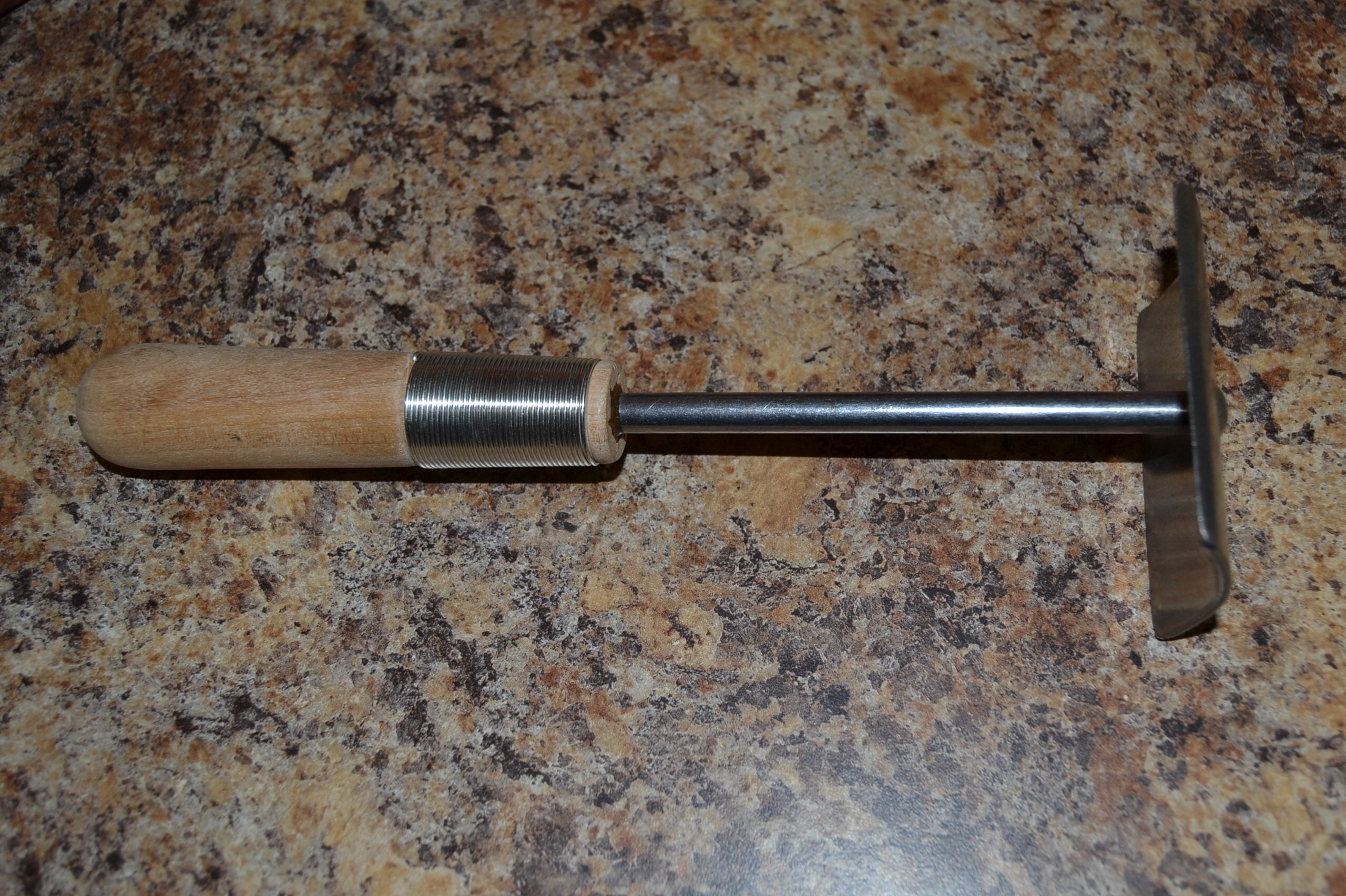 $ 6.95 USD
Trappers Hide Tan Formula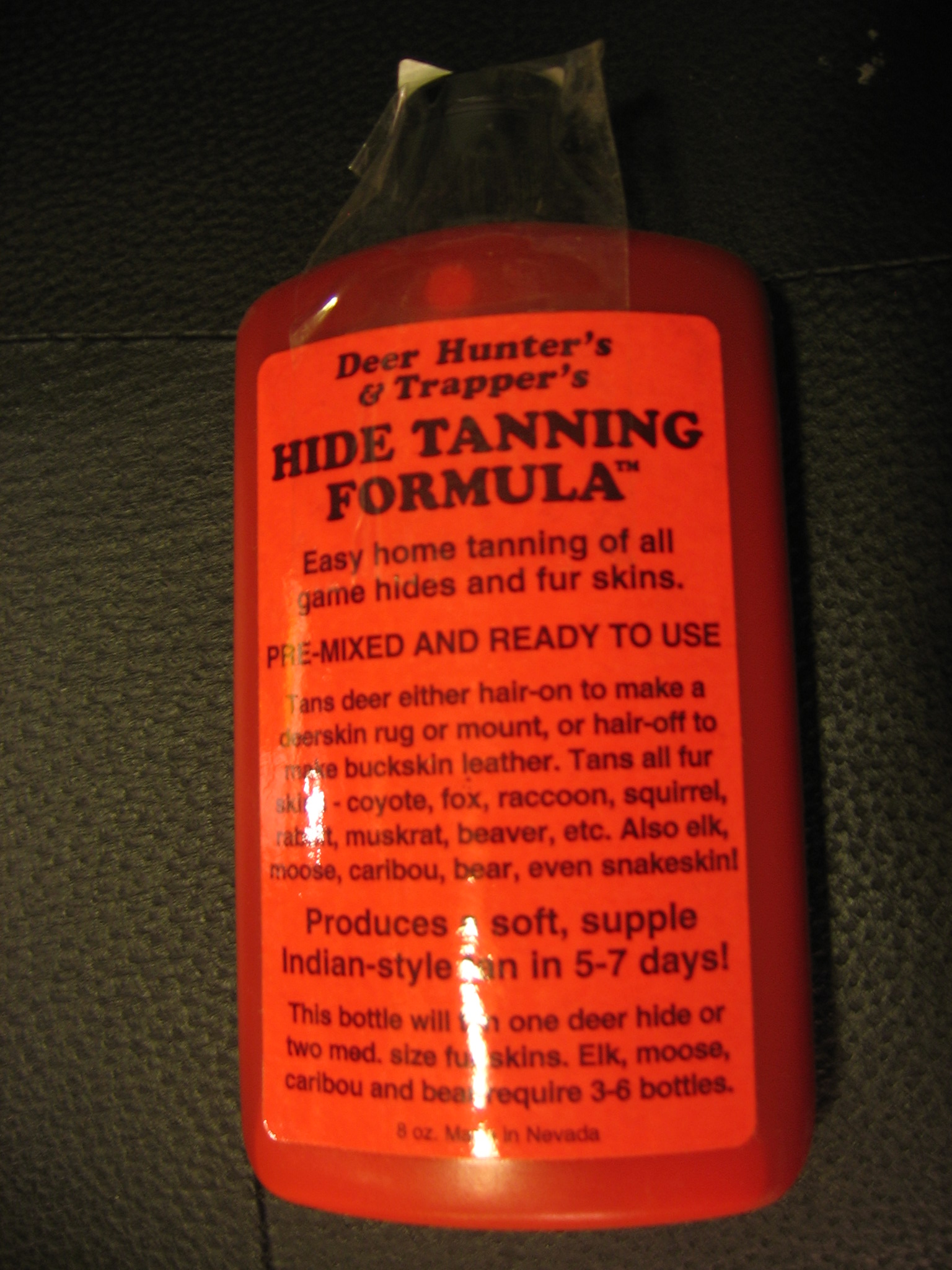 $ 9.95 USD
You can tan your own furs & hides. Works for professional taxidermy use & home tanning. 8oz bottle tans 1 deer hide or several furs. Bear & Moose require 3-4 bottles. Deer hides can be tanned with hair on or off. Tans all furs & also does snakeskin & alligator. Produces soft Indian style tan. Directions included.
Fur Brush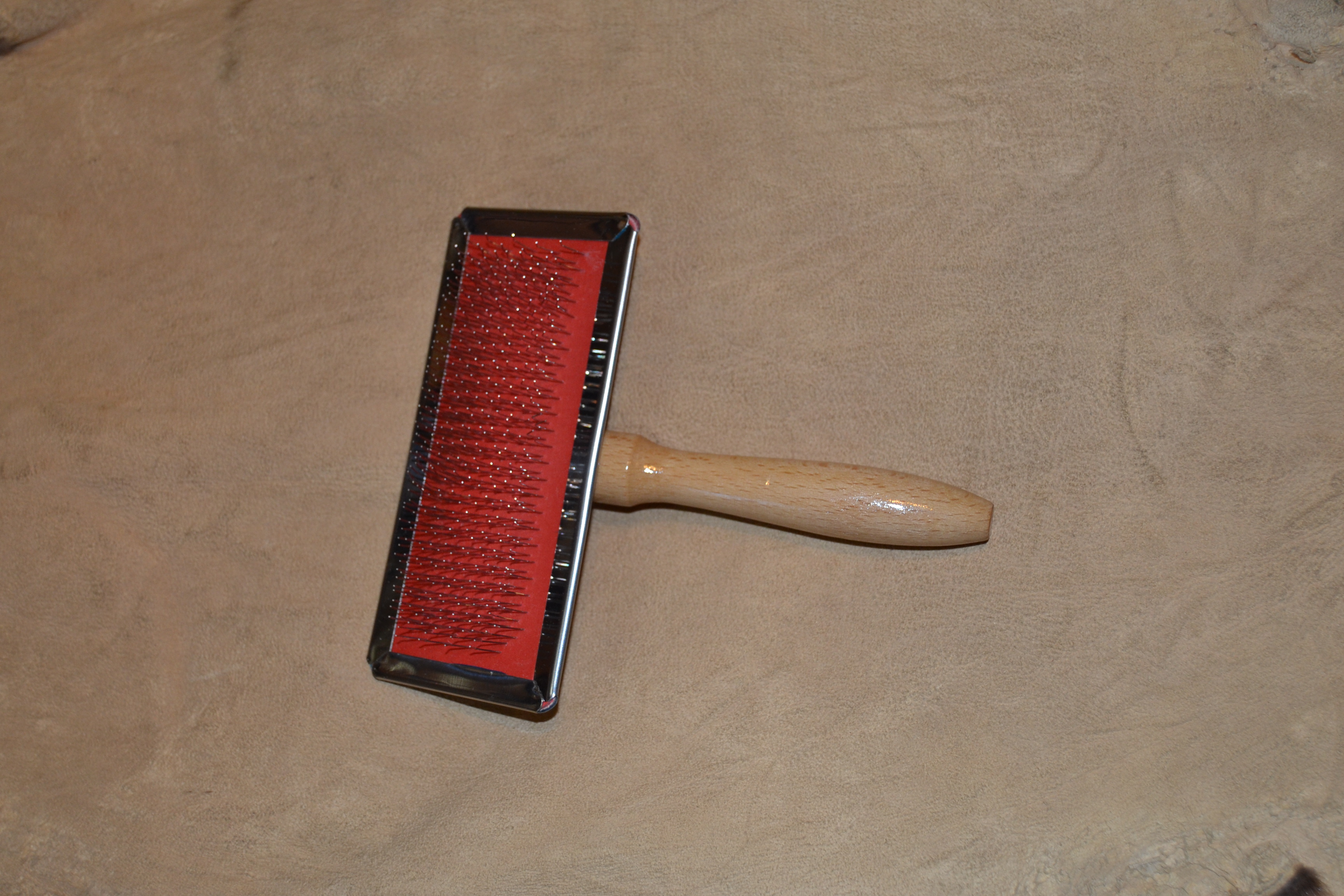 $ 6.75 USD
TAIL SPLITTER
$ 3.95 USD
TAIL STRIPPER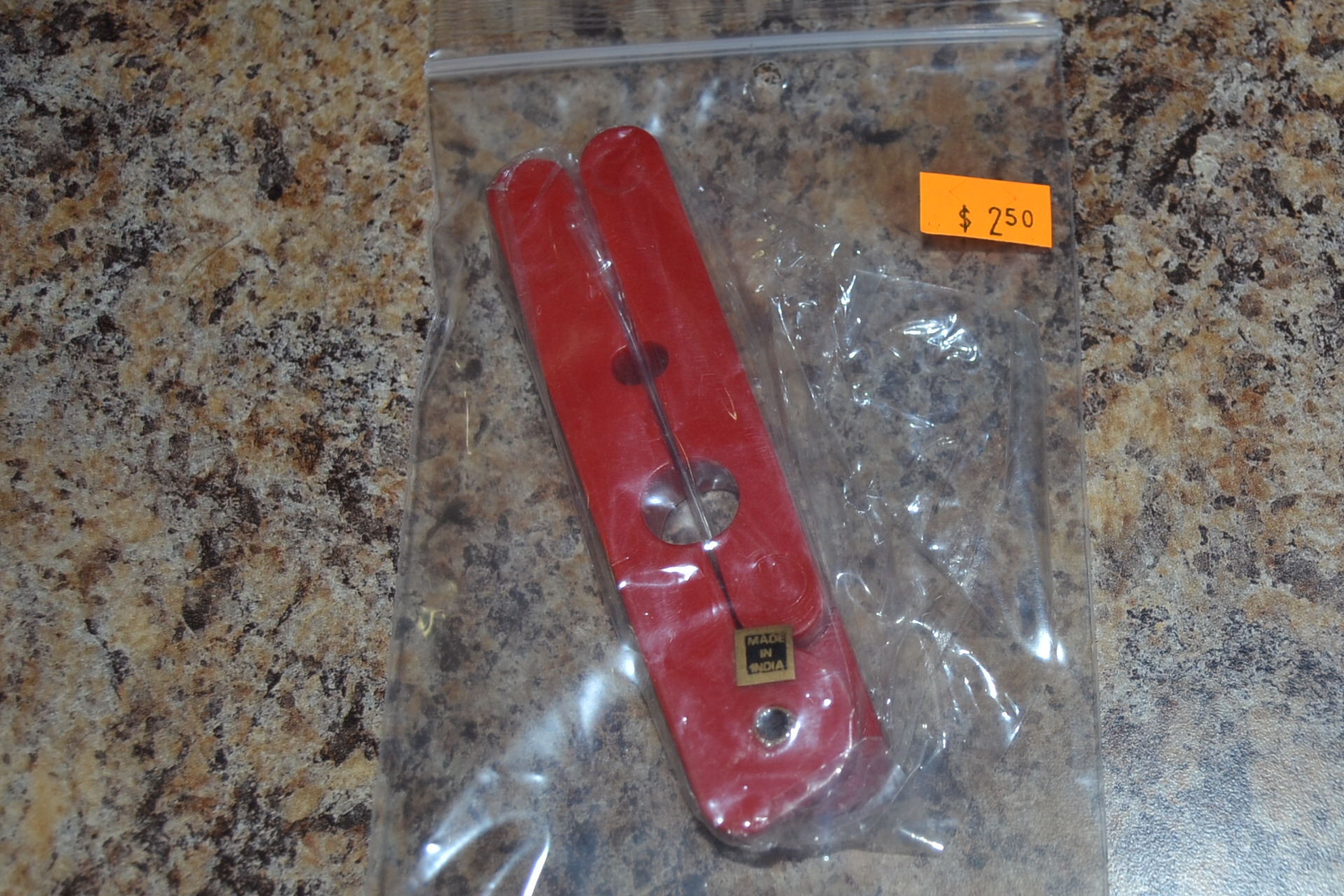 $ 2.95 USD
Cast Tail Stripper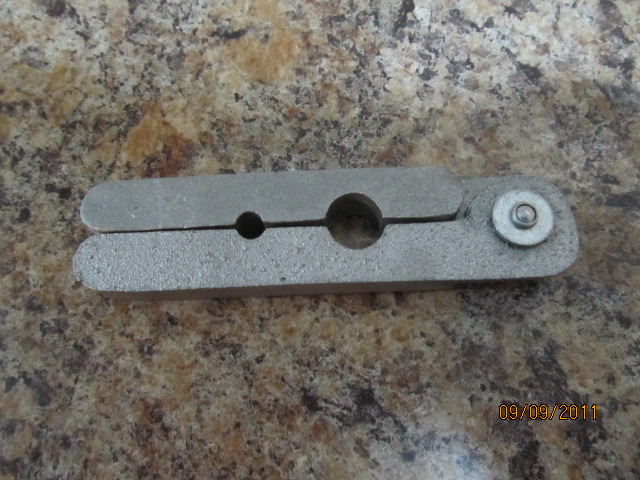 $ 9.95 USD
This metal stripper will outlast any plastic ones. Although the plastic stripper works great this one is offered to the serious fur handler.
Standard Double Handle Fleshing Knife 8"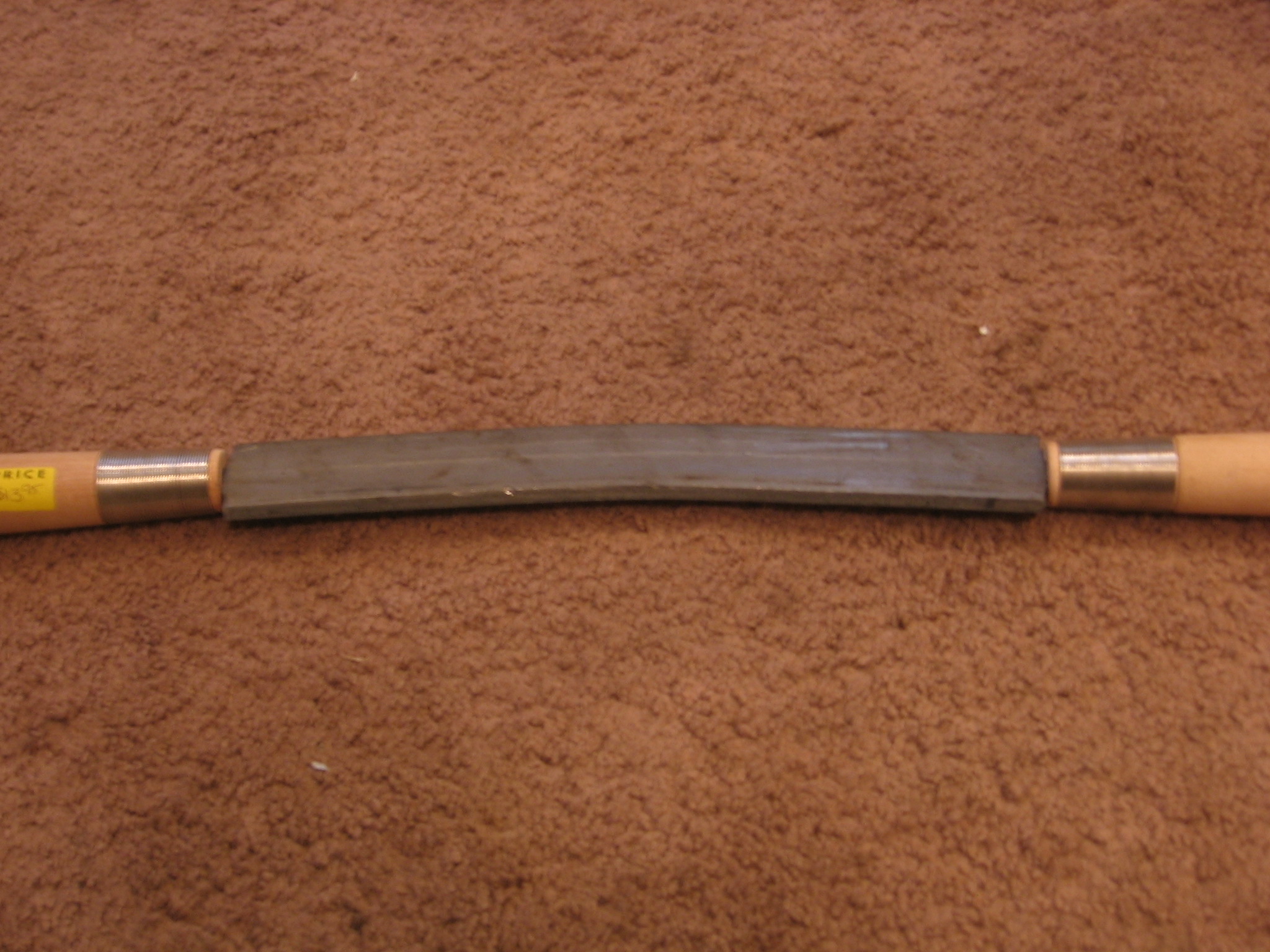 $ 13.95 USD
This is what John Likes to use for fleshing.. He gets them sharpened to a razor edge for all of his fleshing needs, especially raccoon and beaver. Although we use the Blue English Beam and Lydia uses the Blue English Knife John Prefer this one
STANDARD DBL HANDLE FLESHING KNIFE 10"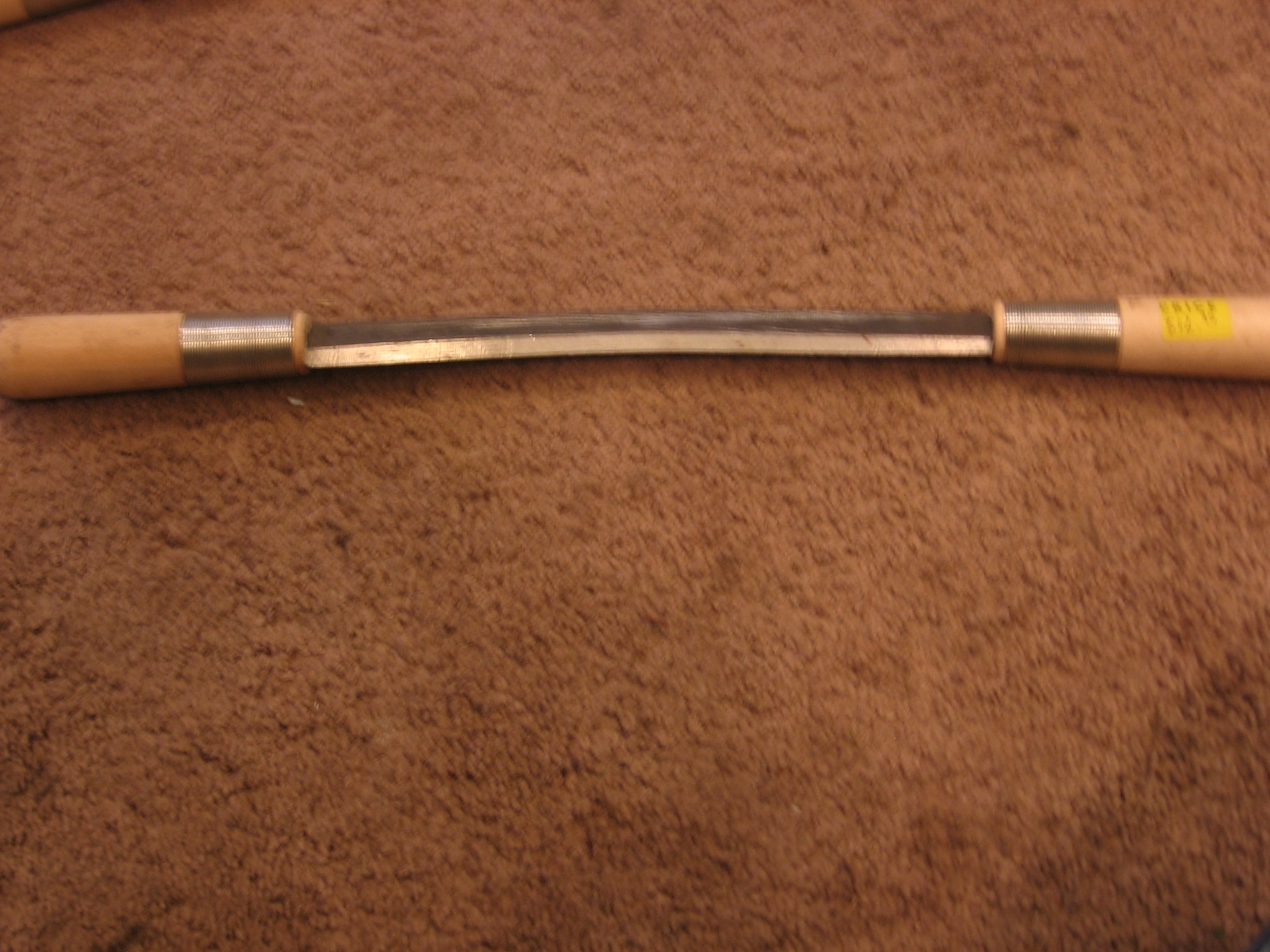 $ 15.95 USD
STANDARD DBL HANDLE FLESHING KNIFE 12"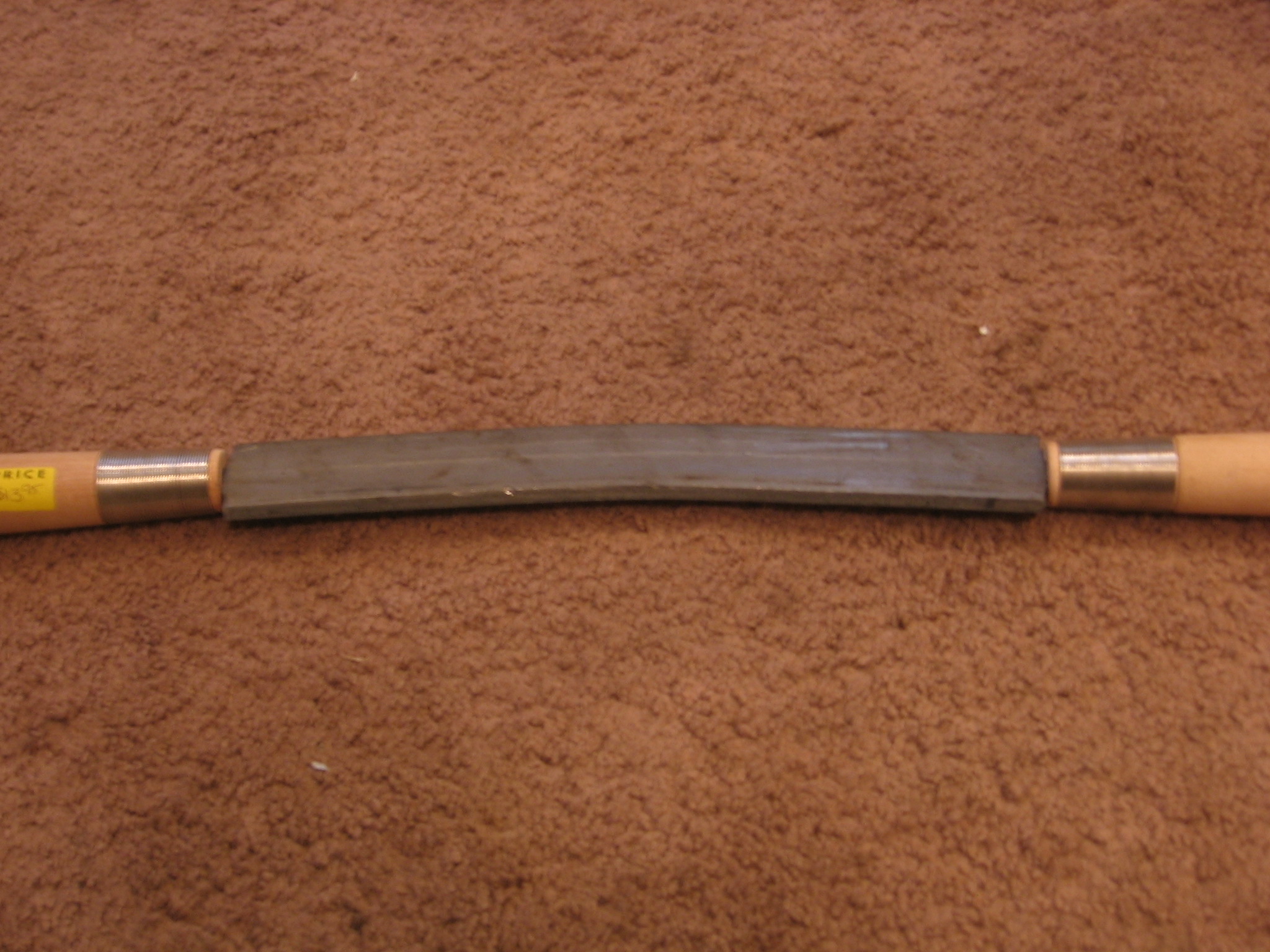 $ 16.95 USD
DOUBLE HANDLE -DBLE EDGE BLADE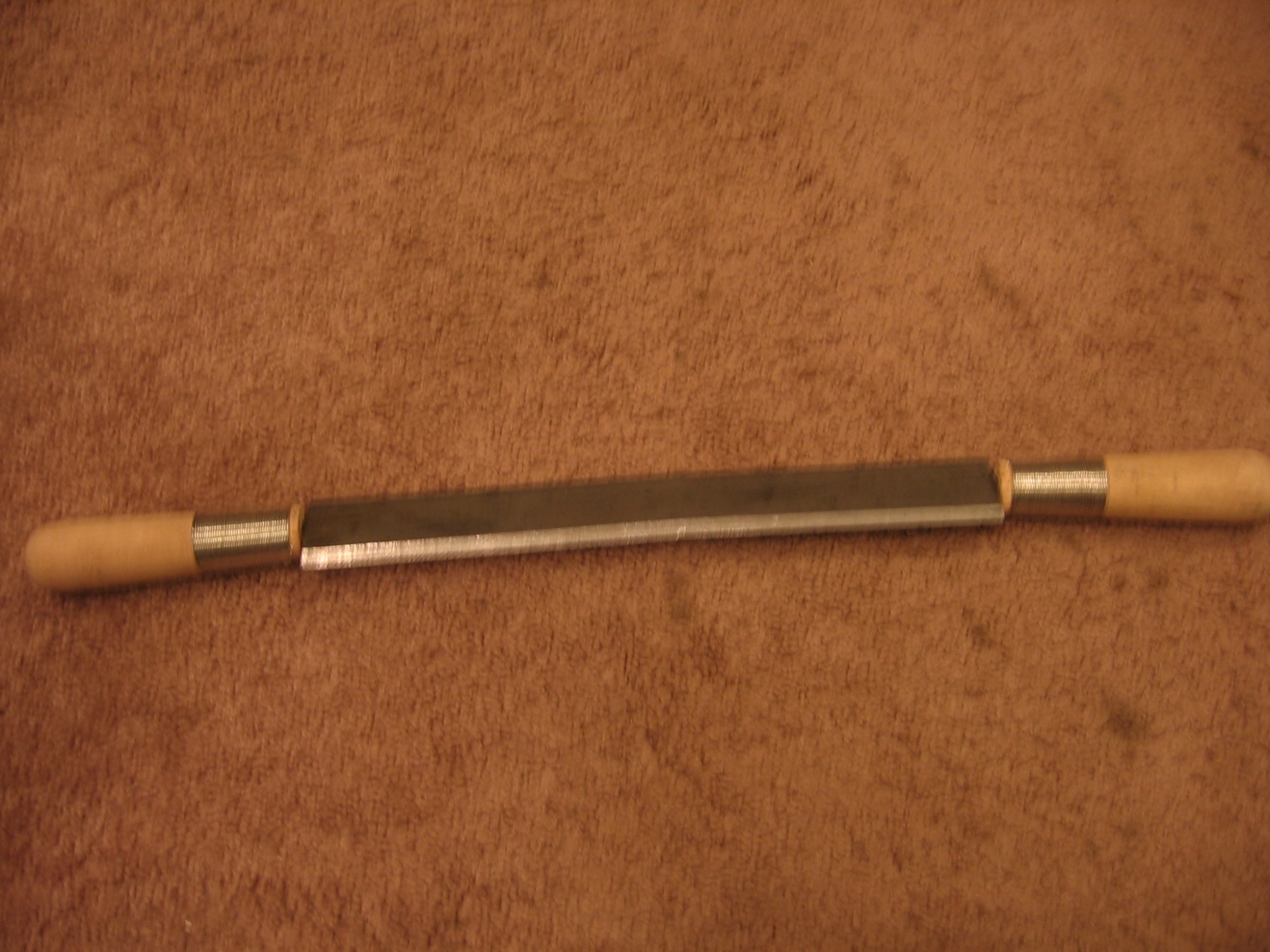 $ 22.95 USD
Metal Tail Stripper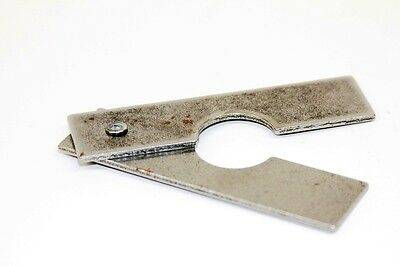 $ 5.50 USD