BEMAC INSULATED CANADIAN GLOVES 28" -pair
$ 27.95 USD
What kind of winter trapper would be without at least a pair of these, We all have a pr each. These gloves will keep you warm and dry, a must have for winter water trappers.. These gloves will last you a lifetime with the right care!! If you let your kids use them well then forget it they will destroy them one way or another!!
FOX TRAPPER GLOVES 12" -pair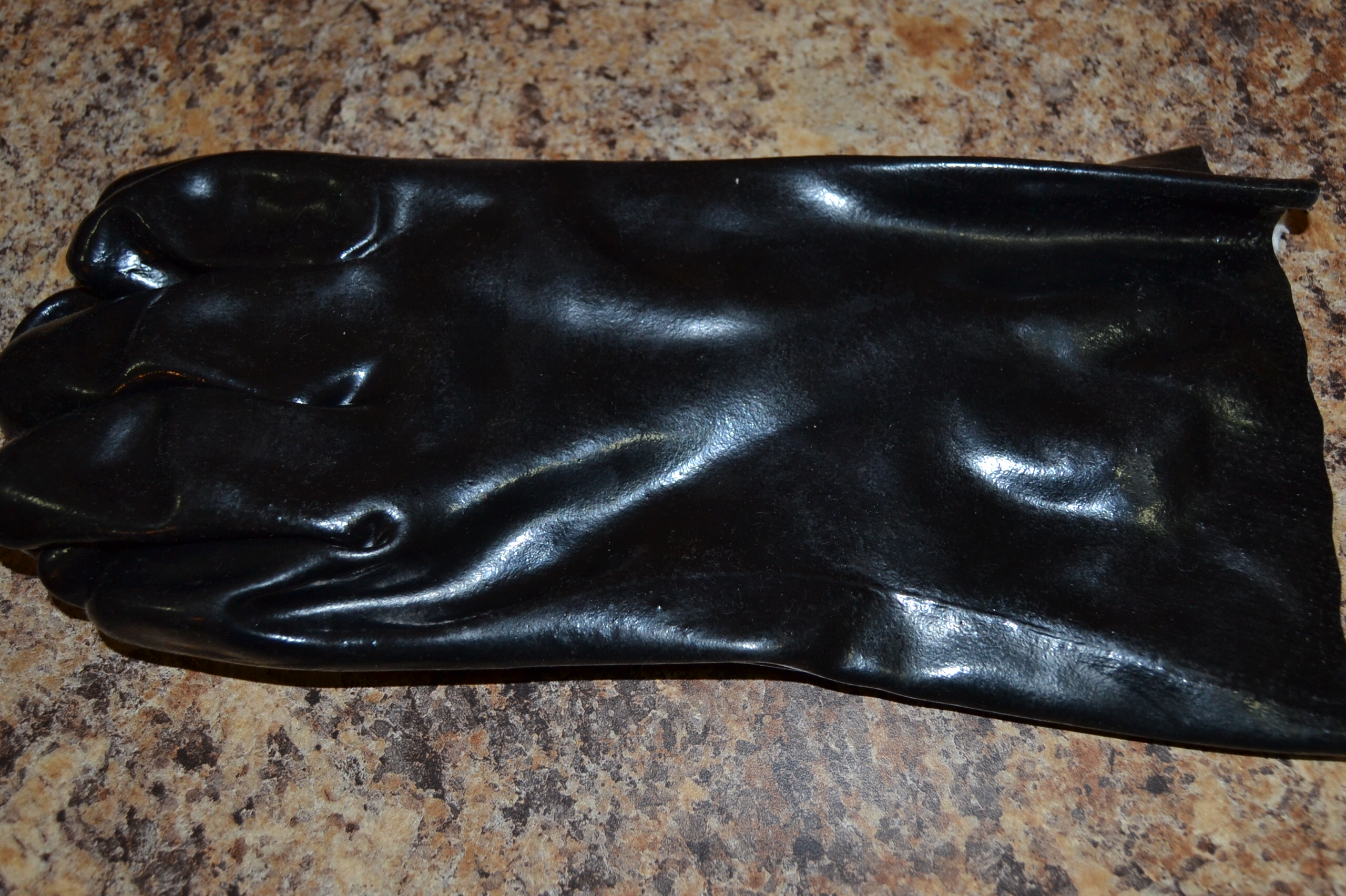 $ 3.50 USD
Great inexpensive pr of gloves for you canine trappers that will last you a long time.
FOX TRAPPER GLOVES 18" GAUNTLET -pair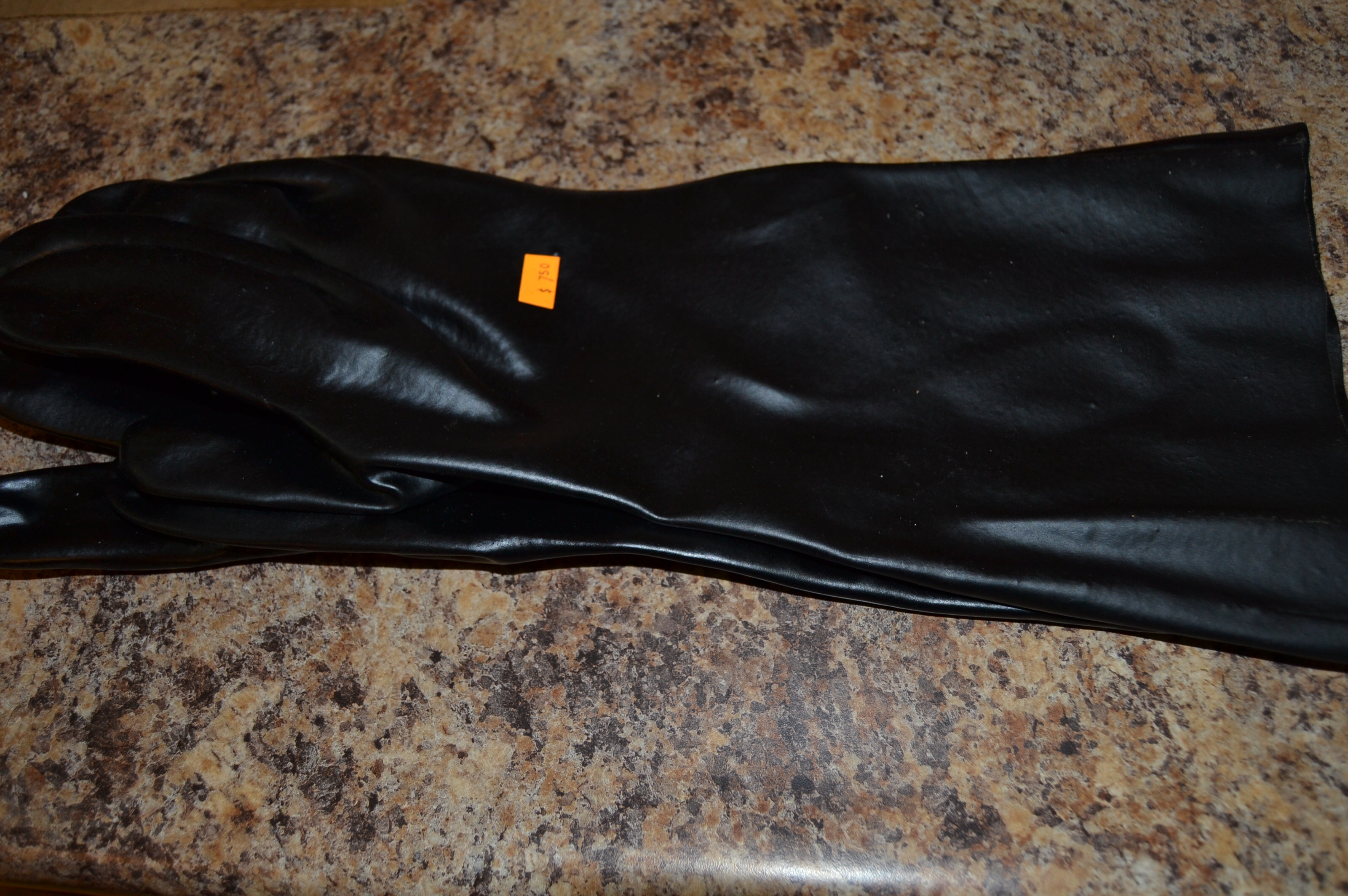 $ 7.50 USD
Also used for Water trappers so you can stay dry and warm. These gloves are one of our best sellers.